July 1, 2016 @ 9:00 AM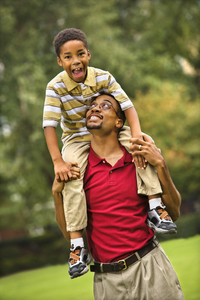 Last Monday I gave a talk to a beautiful group of women who get together every Monday at Life Austin Church to learn more about serving the Lord through their ministry as mothers. I spoke about becoming the powerful and influential wives that God created us to be. And the first step in this process is learning to understand our husbands. This week I will be sharing excerpts from that talk.
Our men NEED respect. They thrive on it. God commands that we give it. In Ephesians 5:33 Paul writes, "…each one of you also must love his wife as he loves himself, and the wife must respect her husband." So let's talk about learning to respect his judgment. Here's a story from my own life that illustrates God'.........